Updated on August 31, 2015
Farmers Market Lovin'
Are you missing out on the glory that is The FARMERS MARKET?!
I was spoiled rotten while living in Ithaca, NY where the farmers market is totally UNREAL. Luckily, in my new spot of Bronxville I've been able to hit up the farmers market on a few Saturdays and have been pleasantly surprised to find some great people, produce, and postivitiy! Yeah baby!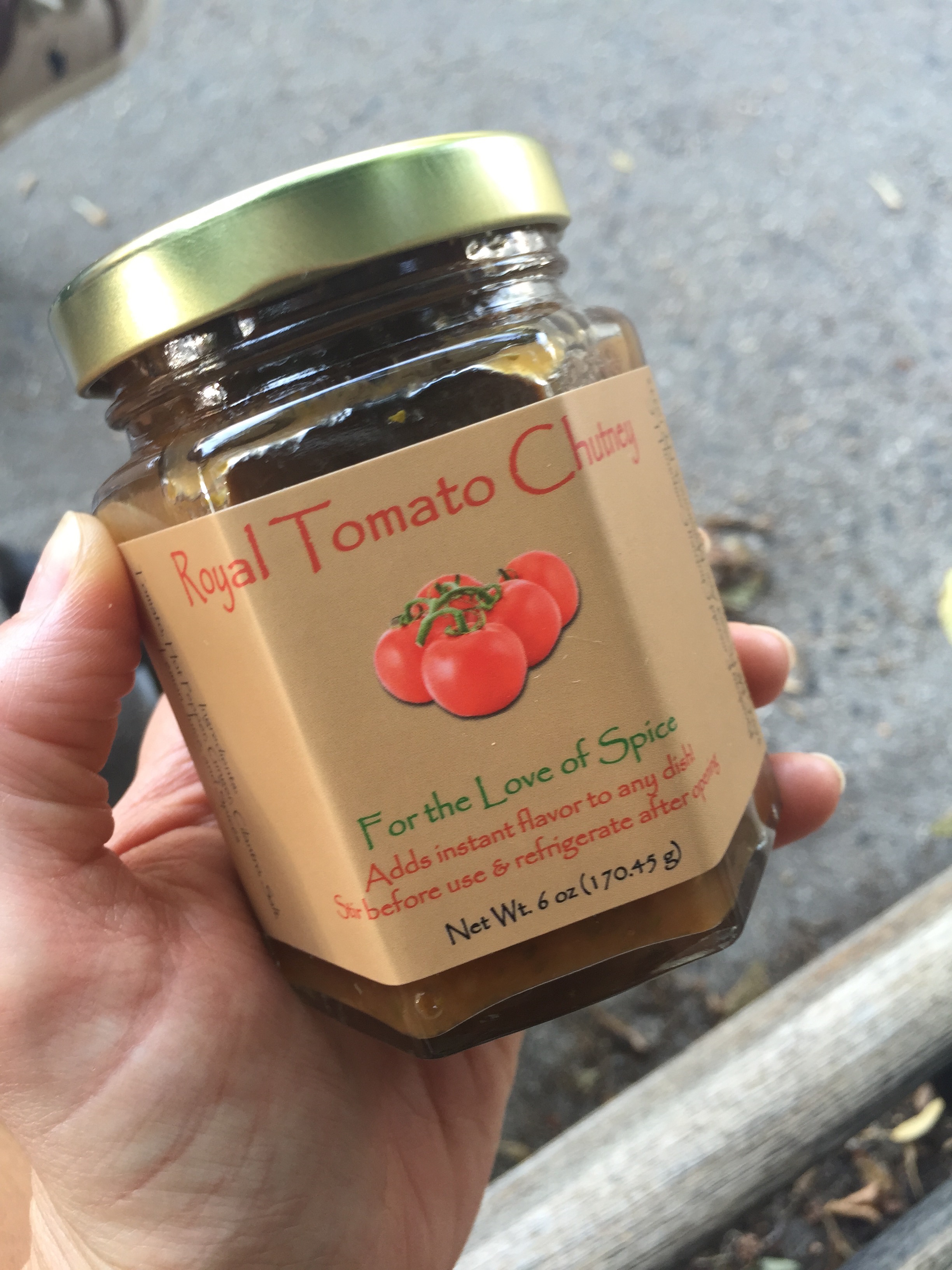 If I sound overly enthused about this it's because I am. The farmers market is a wonderful place and it's more than what we often think. While I absolutely love to pick up fresh berries and dark leafy greens, it's also a fantastic place to find unique items and gifts. During my last two trips I picked up awesome homemade spicy tomato chutney by Bombay Emerald Chutney Company, raw coconut graham crackers by Healing Home Foods, and an incredible spicy habanero ketchup by NY Chup. I'm dying to get back for some of the homemade kombucha that caught my eye as I was leaving.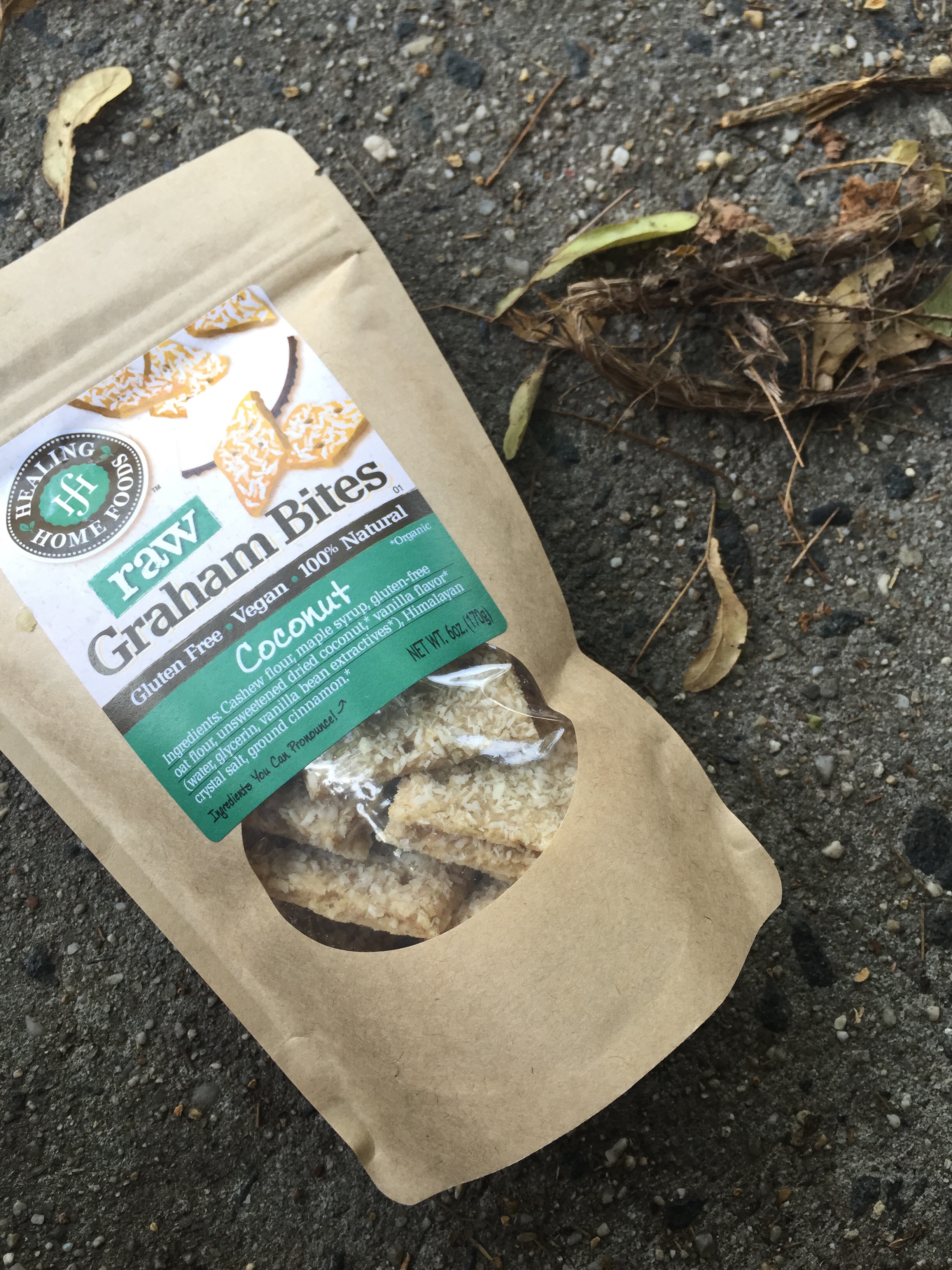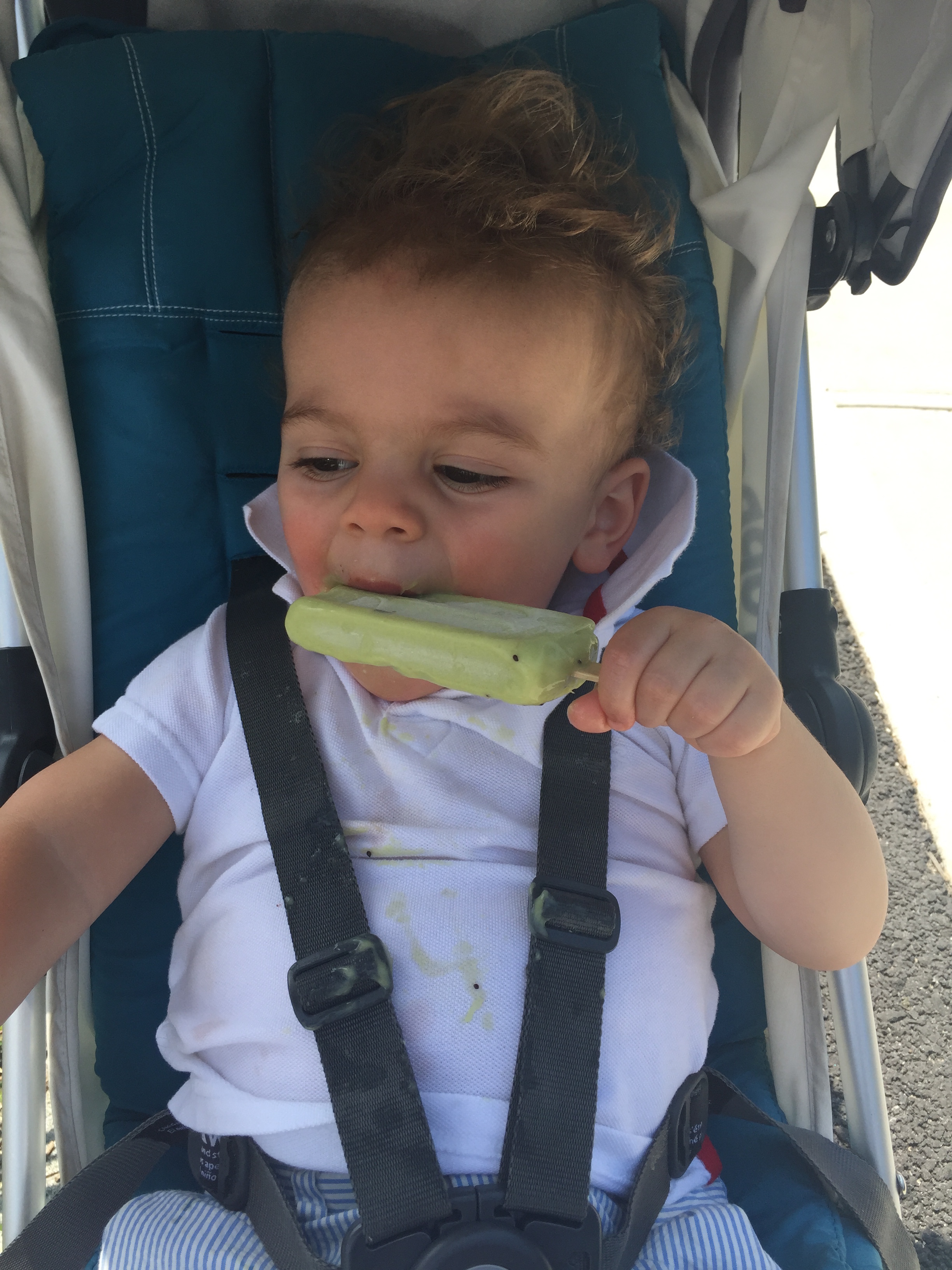 It is a great place to take the kiddos because there are samples galore! Here's my son enjoying a dairy-free avocado lime popsicle. It got ALL OVER HIM and the stroller but he was so happy I just let it go. The sun was shining and he was enjoying a health conscious treat so I was a happy mama bear.
Have you tried your local farmers market? Hit up a google search and find the closest one near you. Check out my youtube video below where I chat more about this awesome way to spend a weekend day.