Updated on August 31, 2015
Chocolate Chip Lactation Cookies
Lactation Cookies by Laura Lea Bryant, Chef.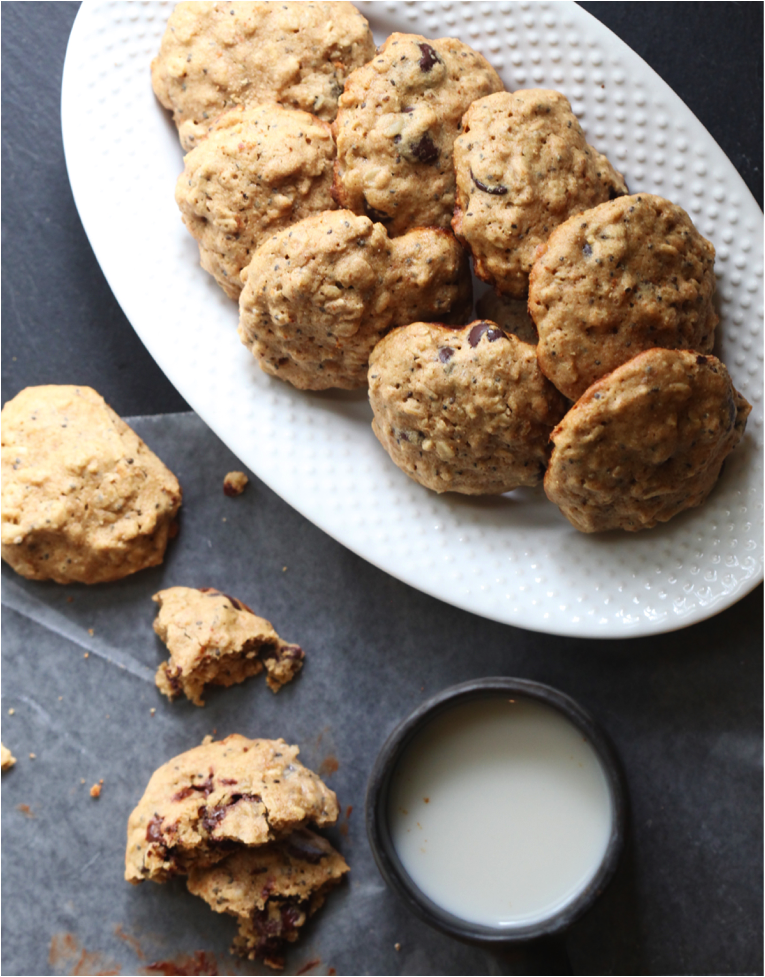 Hi friends! Holistic Chef Laura Lea Bryant comin' atcha, but you can also think of me as MindBodyBespoke's biggest fan! Frances is one of my dearest friends in the world, and she radiates beauty, positive energy and wisdom in everything she does. You are lucky to have made your way to her website! Today, I'm honored to share a recipe that I created with one of the MindBodyBespoke focuses in mind, helping pregnant and new mothers navigate their changing bodies and to nourish their babies, naturally.
By no means am I an expert in this field, but I know that breastfeeding and producing milk is an epic challenge for many new mamas. A healthy and steady milk supply has countless benefits for mother and child. For a baby, quality breastmilk is an irreplaceable source of nutrients, immune system building/disease prevention and it helps with digestion. For mamas, breastfeeding has been showing to diminish postpartum depression, aid in weight loss, reduce risk of breast cancer and osteoporosis and of course, allow for invaluable bonding time.
Nutrition plays a critical role in lactation and proper breastfeeding. One ingredient in particular, Brewer's Yeast, has been showing to increase milk supply and help with post-baby blues. Brewer's Yeast is a nutrient-rich fungus that is generally tolerated well by babies. In this recipe, Brewer's Yeast combines with flax meal and oats, two others ingredients shown to help with lactation. The result? These amazingly delicious cookies! Don't be fooled by the word "cookie"—these little nuggets of nutrition are healthy enough to eat for breakfast or a snack. For busy moms, grab-and-go food items are clutch, and a little chocolate never hurt! You might notice a slightly malty taste from the yeast, and I personally love it. When buying ingredients for these cookies (and always), look for the freshest and best quality you can find. It makes a difference!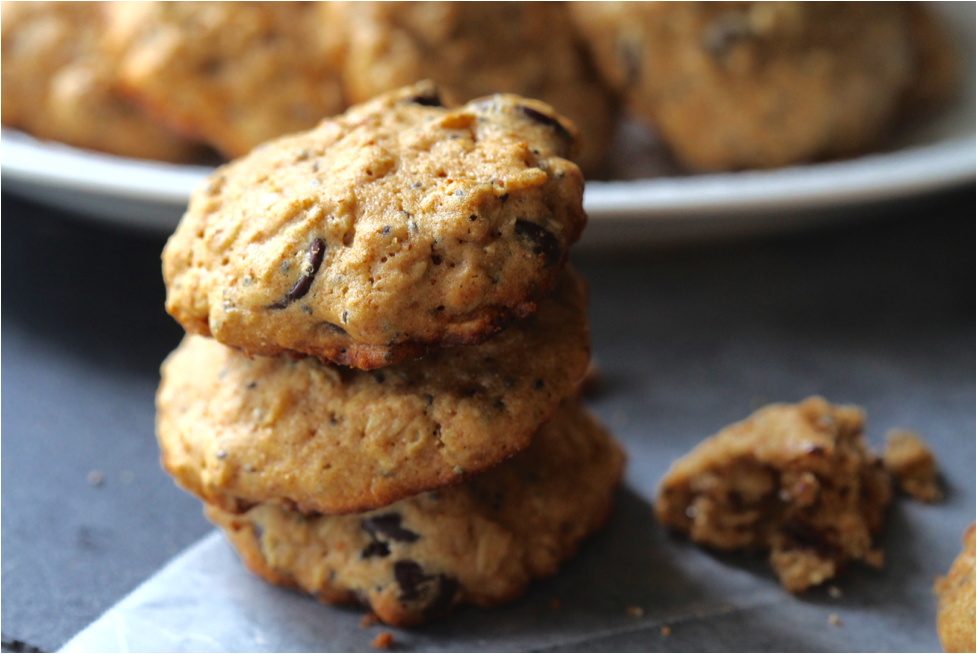 Make these cookies for yourself or someone you love who is a new mama, and hopefully they will help physically and emotionally with all of the change that takes place when beautiful new life enters the picture.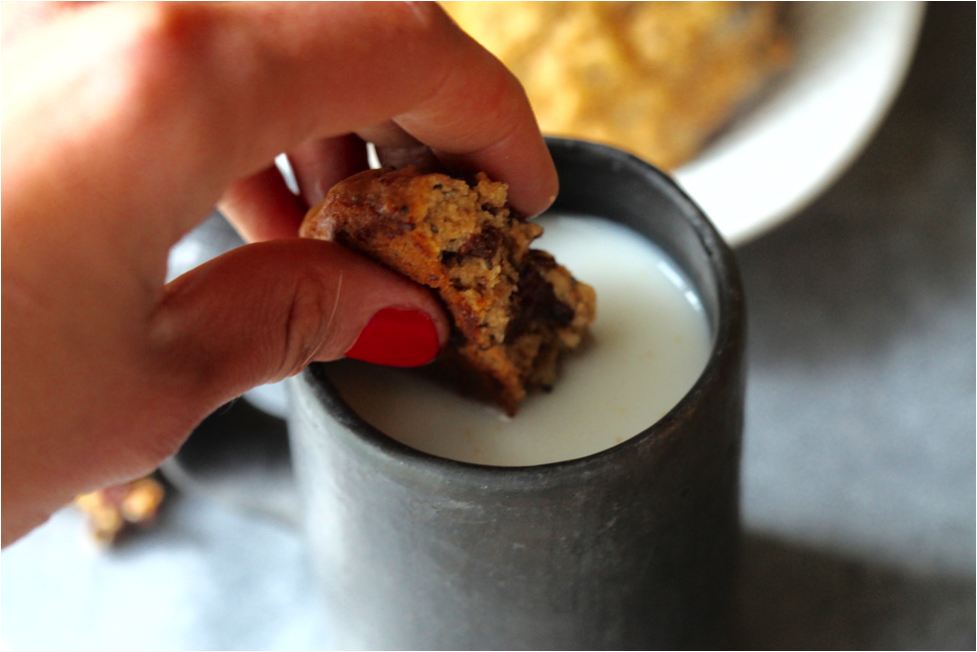 Lactation Cookies       Yield: Approximately 16 cookies
Ingredients:
1/4 cup unsalted grassfed butter, softened
1/2 cup maple syrup
1/4 cup unsalted unsweetened peanut butter
1 tablespoon flax meal
1 tablespoon chia seeds
1 egg
1 tsp vanilla extract
1/2 cup spelt flour
3/4 cups oats
2 tbsp Brewers yeast
1/4 tsp ground sea salt
1/3 cup chocolate chips
Procedure:
Line 2 baking sheets with parchment paper. Preheat oven to 350 degrees.
Cream together butter, sugar and peanut butter until smooth. Add chia, egg and vanilla and stir to combine.
In a separate bowl, combine spelt flour, oats, yeast and sea salt. Add wet ingredients to dry and stir to incorporate. Stir in chocolate chips.
Scoop dough into 1 1/2 inch balls into baking sheet, leaving 2 inches between.
Bake cookies for 18 minutes or until a toothpick comes out clean, let cool for 5 minutes before eating.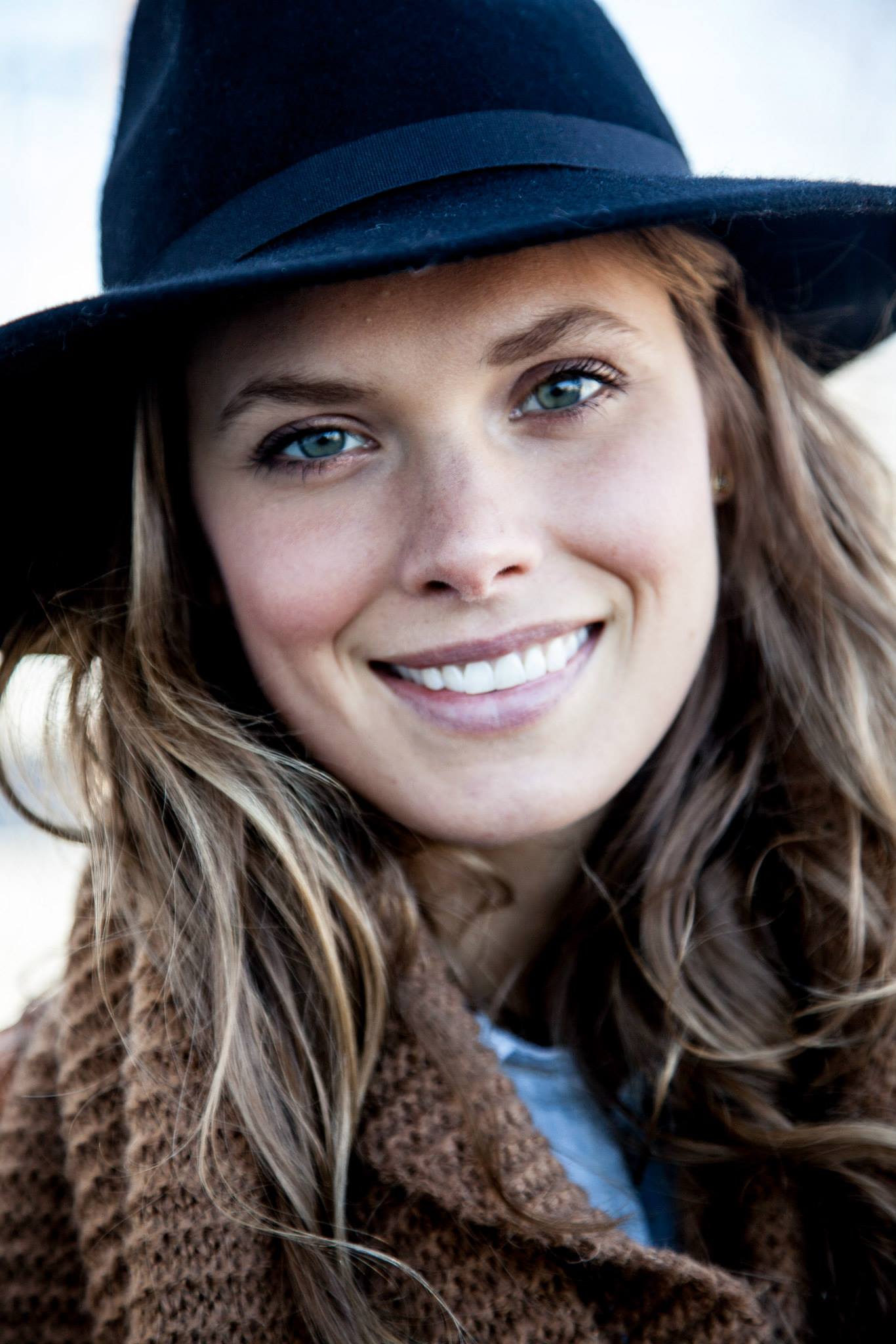 Laura Lea is a Certified Holistic Chef in Nashville, TN with a recipe development and teaching business called Laura Lea Balanced. She focuses on simple, budget and family-friendly recipes that are healthier versions of classic favorites. You can visit her website at llbalanced.com !