 Welcome to MindBodyBespoke.com. Be sure to check back often for Health & Wellness postings, news, and upcoming events. Coaching can be done in person in the NY/CT area as well as online. Email mindbodybespoke@gmail.com to book your initial consultation today!
Receive blog posts directly in your inbox!
Follow me on Instagram! @MindBodyBespoke
Recent Posts
Shop Beautycounter!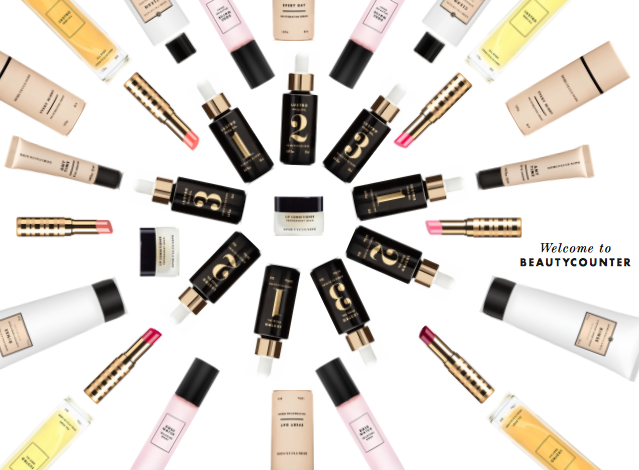 Pages