Posted on October 23, 2015
Chiropractic Care 101
Guest Blogger,  Dr. Jordan Wolff of Sutton Place Chiropractic shares the benefits of chiropractic care for all of us– including pregnant women!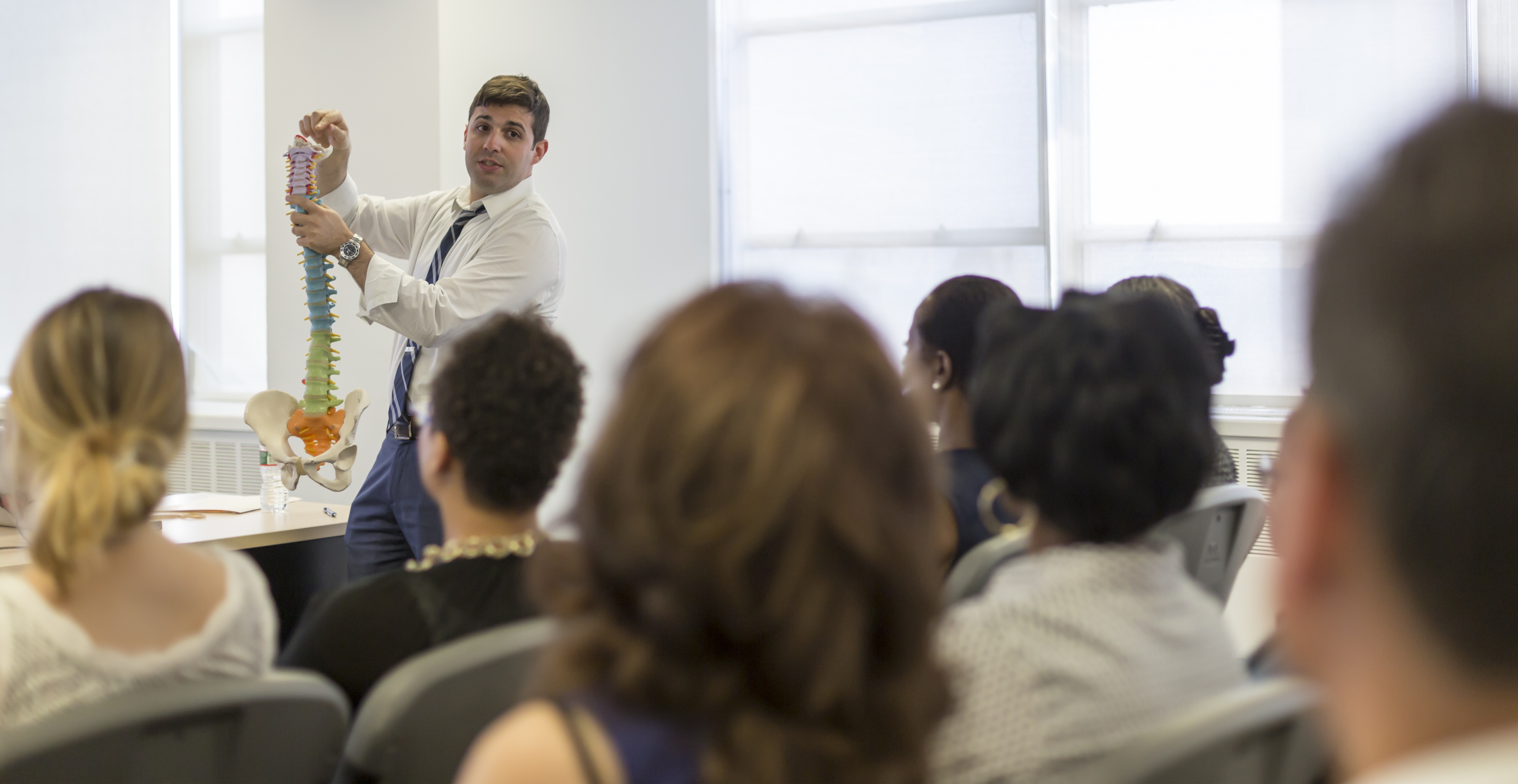 Chiropractic 101
Many people think that true health just means feeling good and not having any symptoms. The truth is that health is not how your body feels, but it is how your body heals. Your body is constantly changing and adapting to your external environment, and everyday you either get a little stronger or a little weaker. In order to make sure you are getting stronger each day, you must have a clear connection in the nerves between your brain and all parts of your body. In order to make sure you have this clear brain-body connection and grow stronger each day, you need an optimally aligned and functioning spine. This allows you to adapt to stressors in your daily life more efficiently so they do not build up in your nervous system and cause problems. Chiropractors specialize in helping you to maintain your optimal spinal and nervous system alignment and function to have an optimally functioning body so that you can keep moving toward being your absolute best.
Sutton Place Chiropractic (300 East 57th, New York, NY 10022)
Sutton Place Chiropractic is not your average Chiropractic office; we are a holistic office, which means we treat your body as a whole. We are not only concerned with the symptoms you are coming in with, but we strive to improve how your entire body is functioning. We do this by using the most advanced techniques in chiropractic including Applied Kinesiology, which is only done by a few doctors in the city. What is special about Applied Kinesiology is that not only do we make sure your spine is in the proper alignment and the nerves are functioning optimally, but we also balance all the muscles in the body using a very specific muscle testing and balancing system.  This is only one of the many Chiropractic techniques that we use in addition to other therapeutic techniques that allow us to treat a wide range of patients from newborns to geriatrics. Getting adjusted is safe, effective, and feels amazing, and we pride ourselves on being specific, gentle, and delicate in our office.
Pregnancy and Chiropractic  
Besides being pediatric specialists, we take care of many new moms during pregnancy and after the delivery. Many pregnant woman experience lower back pain and leg pain during pregnancy from carrying around the extra weight. Keeping your low back and hips in alignment not only helps keep you feeling good, but also keeps your pelvis in alignment for a less problematic and smoother delivery. It is important to keep your body functioning at its optimum because you have another human being developing within your body, and all the amazing processes that are going on are controlled through your nervous system. Many pregnant moms always tell us how much better they feel after being adjusted, and that they wished they knew about the benefits of Chiropractic sooner!   
Dr. Jordan Wolff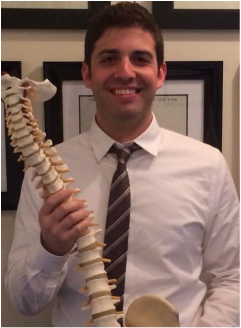 Dr. Jordan Wolff received his first Chiropractic adjustment on the day he was born from his father, Dr. Michael Wolff. Growing up, Dr. Jordan watched his father bring joy to people's lives by helping them to reach their full health potential through Chiropractic. Dr. Jordan graduated from University of Vermont, receiving a Bachelor of Arts & Science degree, majoring in Sociology and minoring in Music. After college, he earned his Doctorate of Chiropractic degree at Life University in Atlanta, GA. During his time at Chiropractic school, Dr. Jordan was the president of his class and was honored to be on staff with a world-renowned Chiropractor, teaching adjusting techniques to students and doctors. Also, during his time at Life University, Dr. Jordan and Dr. Mike served together on a Chiropractic mission trip in the Dominican Republic. They were part of a team of Chiropractors providing care to thousands of people. Dr. Jordan is proficient in some of the most advanced techniques in Chiropractic, including Upper Cervical, Applied Kinesiology, Sacro-Occipital Technique, Diversified, Toggle Recoil, Network, Bio Geometric Integration, and Activator. He also specializes in Pregnancy and Pediatric Care.
Dr. Jordan also speaks about many topics in health and wellness at places all over the city including corporate offices, gyms, and schools. He is available to speak and loves spreading the word about living a healthy life.
To schedule a consultation with Dr. Jordan or to learn more about Sutton Place Chiropractic, please visit www.suttonplacechiropractic.com