Welcome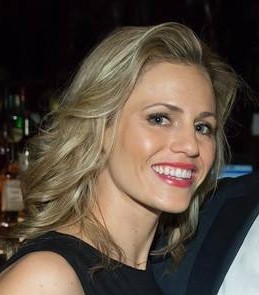 Welcome to

MindBodyBespoke.com
Wellness Education, Motivation & Coaching
I am thrilled to be supporting you on your journey to a healthier and more vibrant life! My website serves two main purposes: First, to provide you a place to go where you can find postings related to all things health and wellness. You'll find sample workouts, videos, blog posts, easy healthy recipes, fit pregnancy information, fit mama information, inspiration and motivation strategies, as well as many other resources linked throughout this site. Second, my website also features my services for premiere customized health & wellness coaching and consulting. With a strong emphasis on the client-coach bond, I work one-on-one with clients to assist and empower them to reach their health-related goals. Please visit my "Services" page for more information.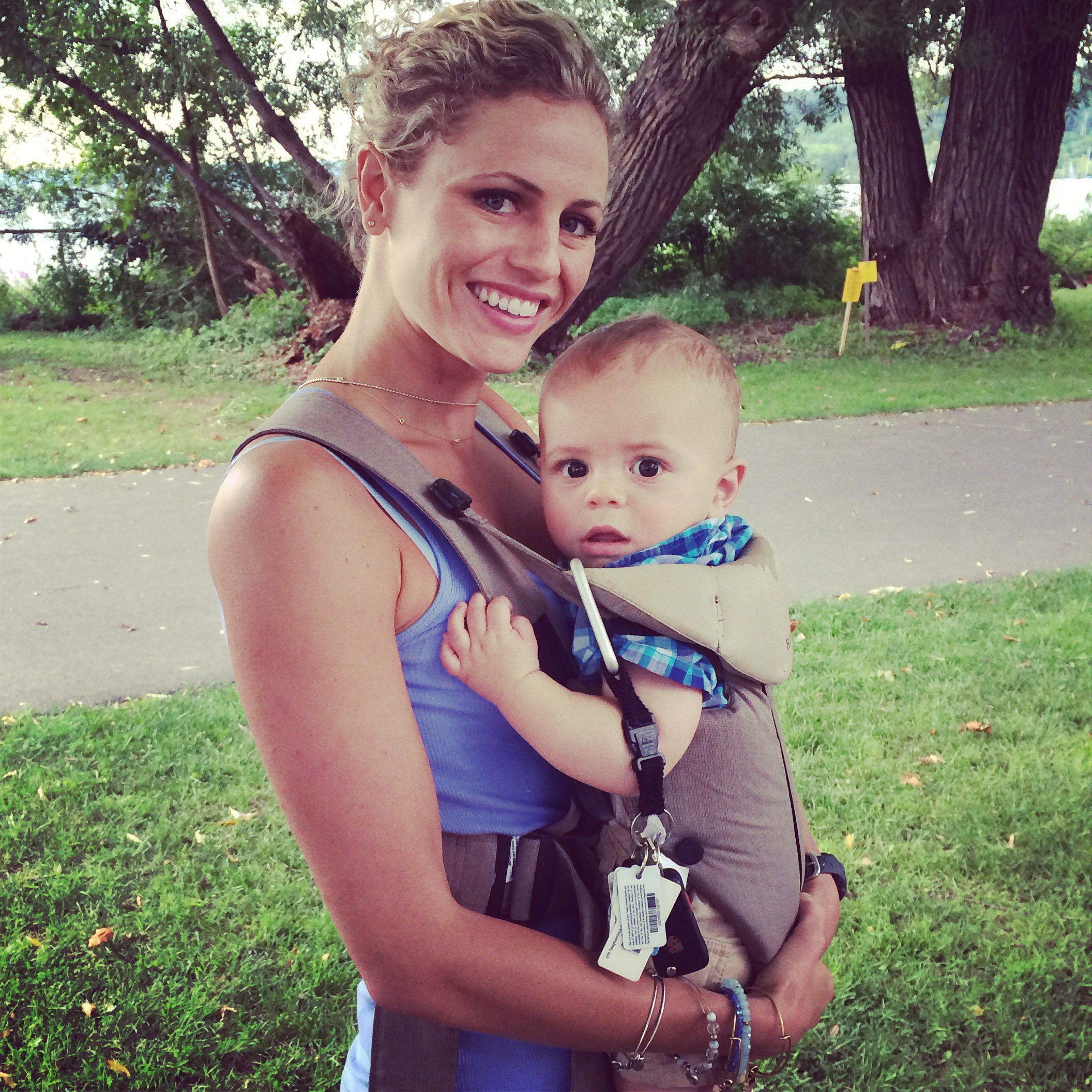 #fitmama // My name is Frances Sacripanti, I am a Certified Health Coach, wife, and mother.
For as long as I've been on this earth I have LOVED physical activity. It has always played an important role in my life, from an active childhood to an active adulthood. Additionally, physical activity was an essential element of my fit pregnancy.  My passion for physical activity led me to pursue multiple degrees in physical education, and for many years I taught classes, coached teams, and ran a department. On a more personal level, I have experienced the incredible benefits that being physically active can have on one's physical, mental, social, and emotional health. For me, physical activity is a form of therapy, especially for anxiety/stress relief.  In my post college years, I began to take a closer look at health through a more holistic lens. I delved into various literature, explored diet/nutrition trends, and studied their impact on myself and those around me. I found that living a "healthy lifestyle" was the key to enjoying and having a fit pregnancy, followed by a smooth transition into becoming a healthy and fit mama! I've been able to work with and inspire others on their journey to a healthier, happier, and more balanced life.  If you are looking for someone to empower, educate, and support you, then you've come to the right place! If you have further questions about me or my services, please feel free to contact me through this site or by email at mindbodybespoke@gmail.com.
Education:
Certified Health Coach, Dr. Sears Wellness Institute, Fall 2015
Certificate in Plant-Based Nutrition, T.Colin Campbell Center for Nutrition Studies,   eCornell Spring 2015
M.A. Curriculum and Teaching in Physical Education, Teachers College, Columbia University, May 2011
B.S. Physical Education K-12, University of South Carolina, May 2006
Interests: yoga, spinning, running, strength-training, pilates, fitness classes, tennis, golf, cooking, reading, being a #fitmama, spending time with my beautiful family, and  being outdoors whenever possible!
I'm also a  Fitfluential Ambassador,  Lesser Evil Snack Ambassador, BEAUTYCOUNTER consultant! Click the icons for more info.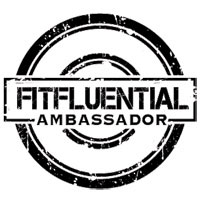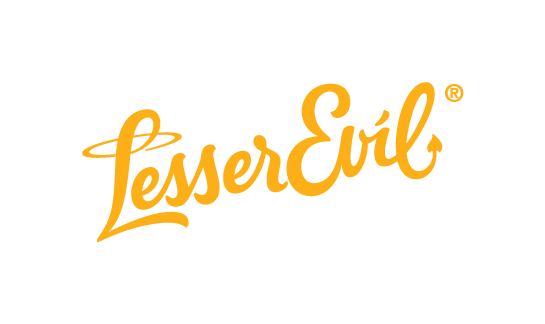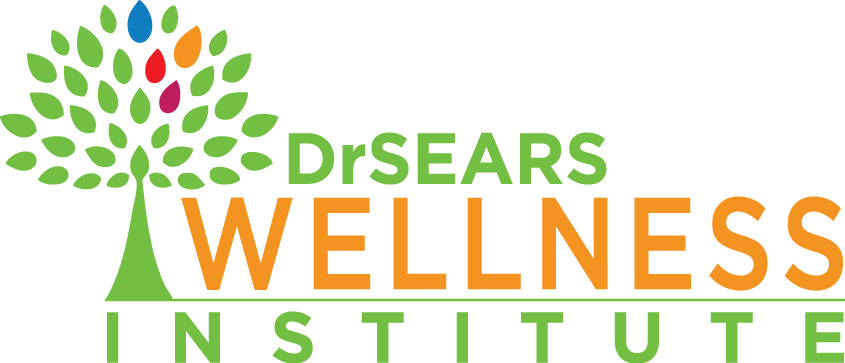 Visit my Instagram account @mindbodybespoke for extra postings!